Poplive online live
for you !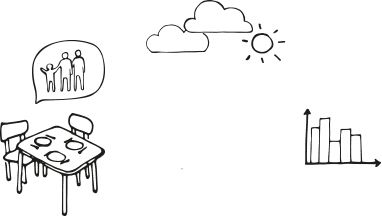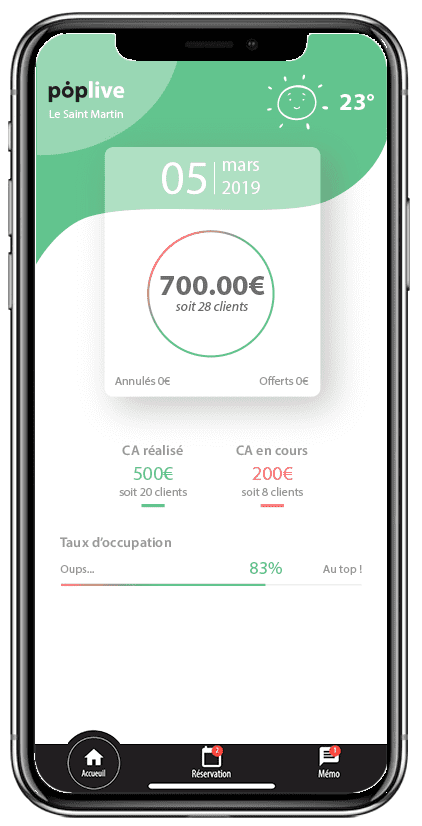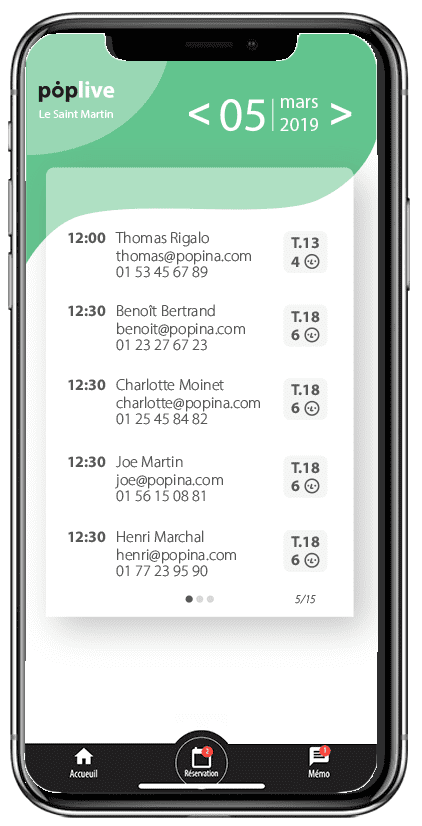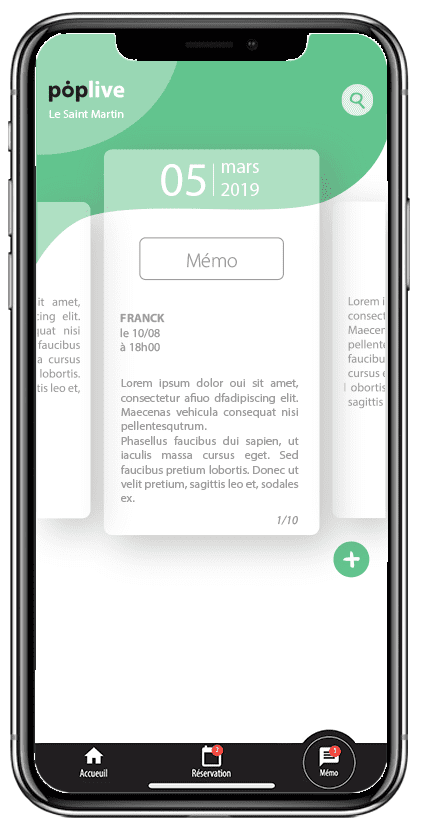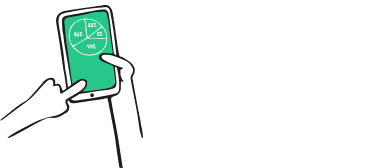 PopLive is Popina's free mobile application that gives you access "Live" (First time ever !) to your synchronized data from your smartphone or tablet!
You can now visualize your restaurant's turnover, the current number of customers, the rate and timeslots of attendance. You can now predict the rush thanks to the affluence rate! You can also take bookings through the app. they will automatically be sent to your Popina checkout !
Do you want to play it "colombo inspector" mode ?
"Say uh…how is the restaurant rated or what is the average number of seats in restaurant ? », Answer with Poplive in one click !
You are on vacation and it's pouring rain at your restaurant's location… Did it discouraged potential clients from coming to your place ? PopLive gives you the info live !
You are a multi units restaurants manager ? You can check each status at the same time ! Clever !
PopLive is your tool for consulting your numbers in real time and remotely.
Do you already like it ? You want to test Poplive ? Yes I want !
Always more services, discover all our Pop products…