The Ipad Cash Register
The best rated on the App Store

4,4, 683 rates
No Results Found
The page you requested could not be found. Try refining your search, or use the navigation above to locate the post.
The iPad cash register !
Simple, accessible & intuitive
Time saving, for everyone !
Save time thanks to Popina !
Cashing as never been easier! Simple and intuitive, the Popina cash register app adapts to all your needs : multiple managements (prices, options, cash registers, users, ...), connected accessories, a complete service ecosystem that improves user experience. A great choice of options, to help you manage your business.
Order, deliver, print and collect at lightning speed with Popina !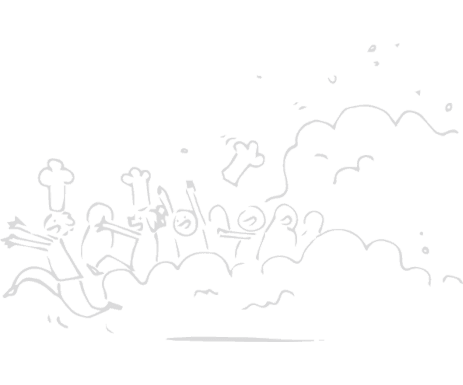 Popmarket !
Cashing is good, managing is even better.
Thanks to its ecosystem, Popina improves your daily life
Popina offer
Several Popina offers exist and they are all inclusive !
iPad + Popina software (300 features), back office, tablet support, cash drawer, printer, router, remote maintenance and support.
Contact us to know the price of our packs.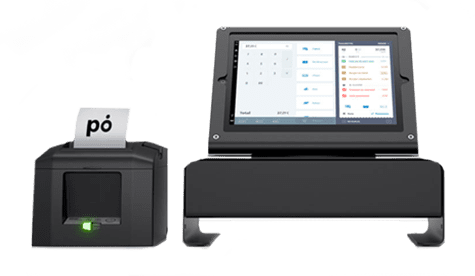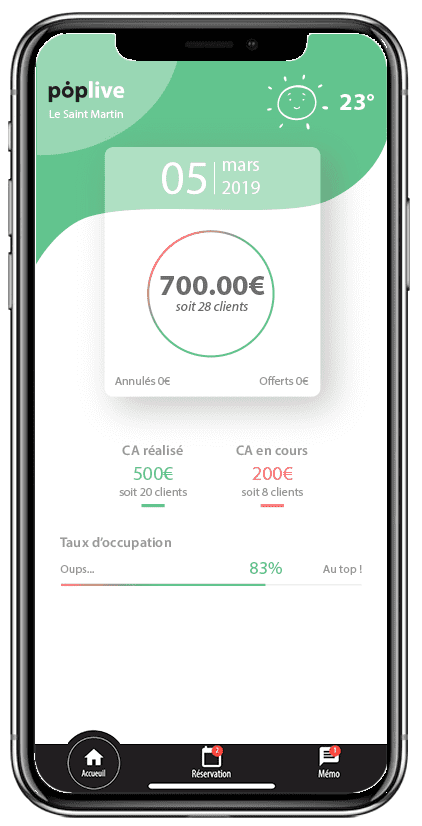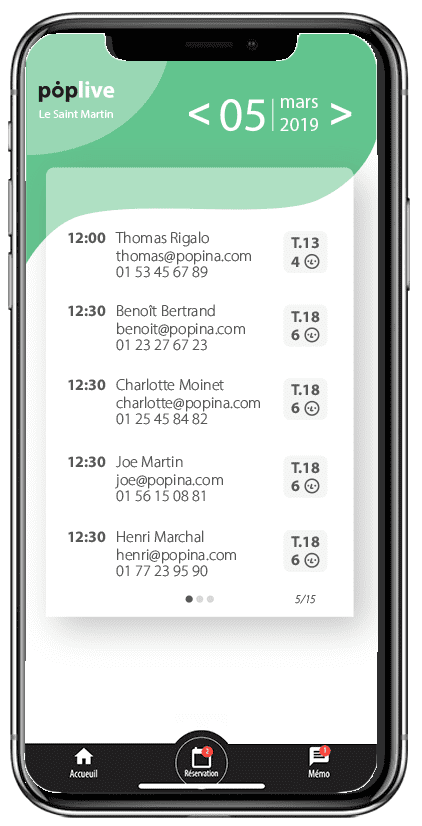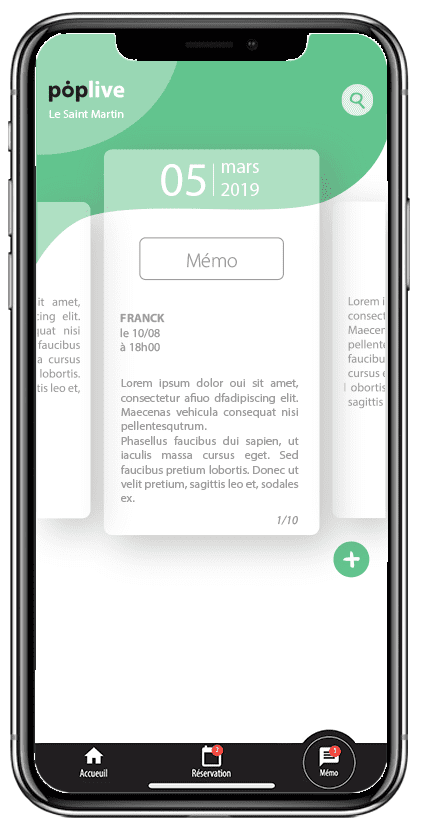 The free mobile application
Poplive live for you !
Do you want to play it Sherlock's mode ?
PopLive is your tool to consult your numbers in real time and remotely.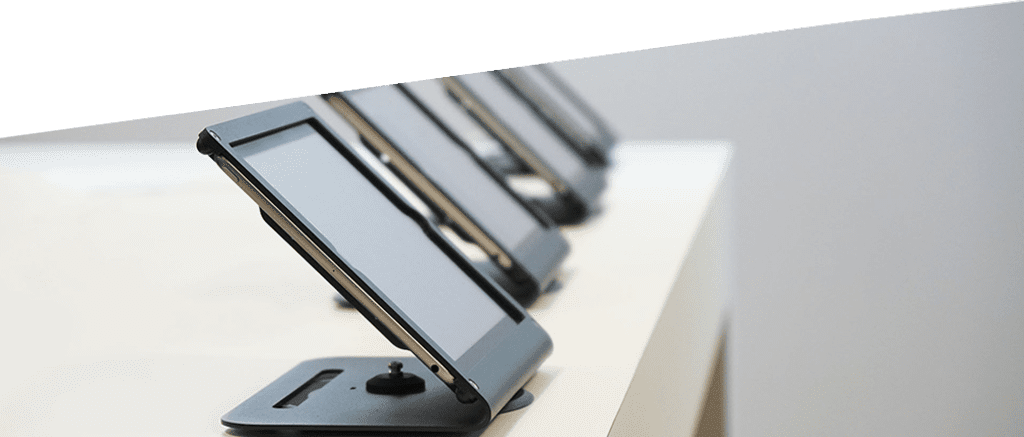 Basiqpad
Take it to the next level !
An ultra pro counter tool
It is perfection incarnate
Robust, shock resistant and splash resistant. The Basiqpad is lightweight and discrete. It is an all in one device – see below the following features : Charging Integrated battery, receipt printer, counterfeit money detector, waiter ID authentication system, long range Bluetooth (until 500 meters range) and plug devices connectors… In a nutshell, you will get all the combined benefits of the counter and iPad !
And of course…gar the iPad maintains all the benefits of mobility.
How ? Contact us and try it – No risk !
Expected release in 2020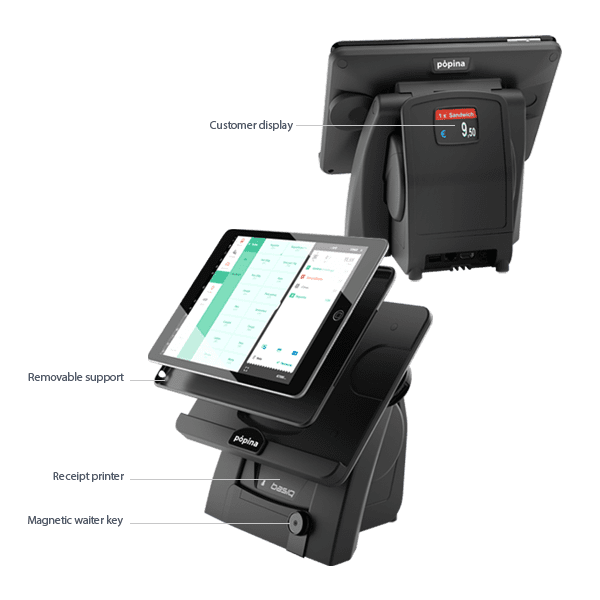 An assistance…
…very very close
You & Us
You enjoy from ultra-efficience assistance and a single designated contact during your registration. If a problem occurs on your iPad, your card and your cash reports are saved on your secure space to never lose them.
Check everything
The configuration is done within the cashier software: card, employees, printers
It is very easy to cut a note, retype a payment, change a kitchen order, create a custom option on the go
Everything is intuitive, you are totally independent.
Be safe
If a problem occurs on your iPad, (s**t happens…), your table layout and your reports crates are saved on your secured space.
Our services and our partners comply with the market security rules (SSL, HTTPS, HSTS, AES-256 Encryption, PCI Compliant).
100%
customer satisfaction !
Jobs
Do you want to join the Popina adventure ?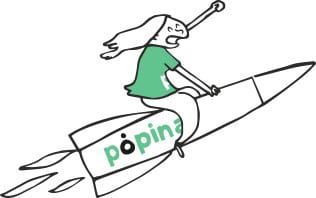 To consult our offers and write to us…