Click & Collect solution
In just a few clicks, the customer places an order on your website and picks it up from your restaurant, or has it delivered. A service that integrates perfectly within your Popina cash register !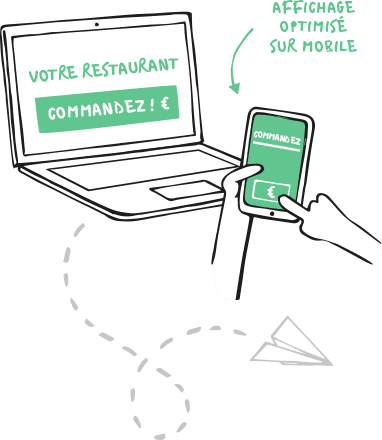 Poporder, no it's not the King of Pop music, but the King of Order Management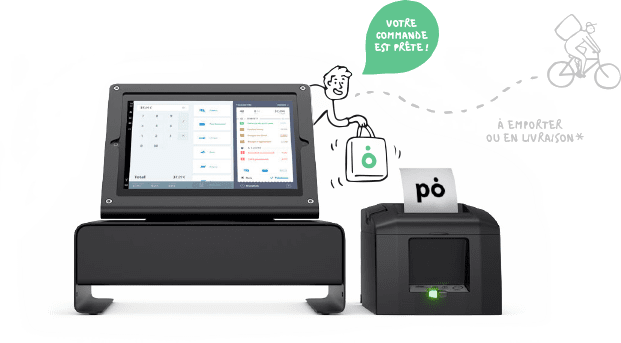 * by yours delivers ou

You manage your restaurant, we manage your orders
Simple to install : integration in your Popina cash register
Effective : visible controls from the cash register
Customizable to your image
Manage like a leader : service hours, delivery zones ( if you deliver ),
promotions, payments (stripe for payment by credit card, dematerialized restaurant tickets)…
The benefits for your activity :
Benefits for you :
Keep your local customers loyal | Increase your turnover | Improve your profits
Benefits for your customers :
Save time | Promotions Alerts | Different payment methods
Do you already like it ? You want to test Poporder ?
The customer places an order online
(Click & Collect)
Validation of the order from your
Popina app on your iPad
Always more services, discover all our Pop products…