Fidelity by Qoodos
You love your customers, and you want them to come back… For this, you need the right tool to make it happen !
Celui qui tombe à fid c'est PopFid ! Euh à pic !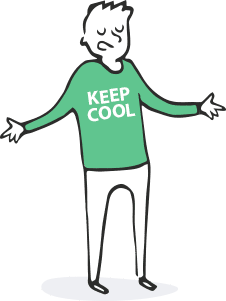 The fidelity program allows your customers to accumulate points for each order. In exchange, you offer them gifts or vouchers. You can now pamper your clients and above all, make them want to come back.
Registration is really simple !
Two methods are proposed to you : The client already has the Qoodos application and you can scan his QR code via your Popina iPad, If the client does not have the application, no problem ! You can use one of your neutral QR code cards. You scan it and give it to the customer. He receives an email, the QR code is registered. That's it.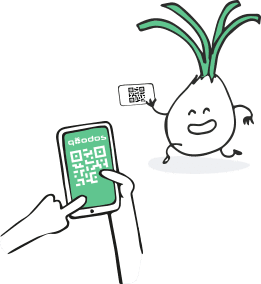 No waiting !
Pas de flemmingite…
We can offer you to set up a sponsorship program easy to integrate with your loyalty program ! You give godparents and godchildren the opportunity to be rewarded with every visit to your restaurant
And guess who is doing all this for you? … Yes yes, PopFid !
You can manage you customer loyalty program at multiple points of sale at once. You can also send personalized emails for clients dedicated, tell them about your marketing campaigns, create targeting, export your data and statistics…. if you are into numbers ! How many client received your email ? How many have opened it ?
Are you in love with our product ? – You want to test Popfid ?
The client is scanning his QR code
Always more services, discover all our Pop products…